"If you're not influencing then you're not using the opportunity your communications is giving you. Communicating naturally gives you the ability to persuade and inform in a way that eliminates confusion and fear while creating curiosity."
— Jimmy Marlin Epperson
Founder of Clear Points Messaging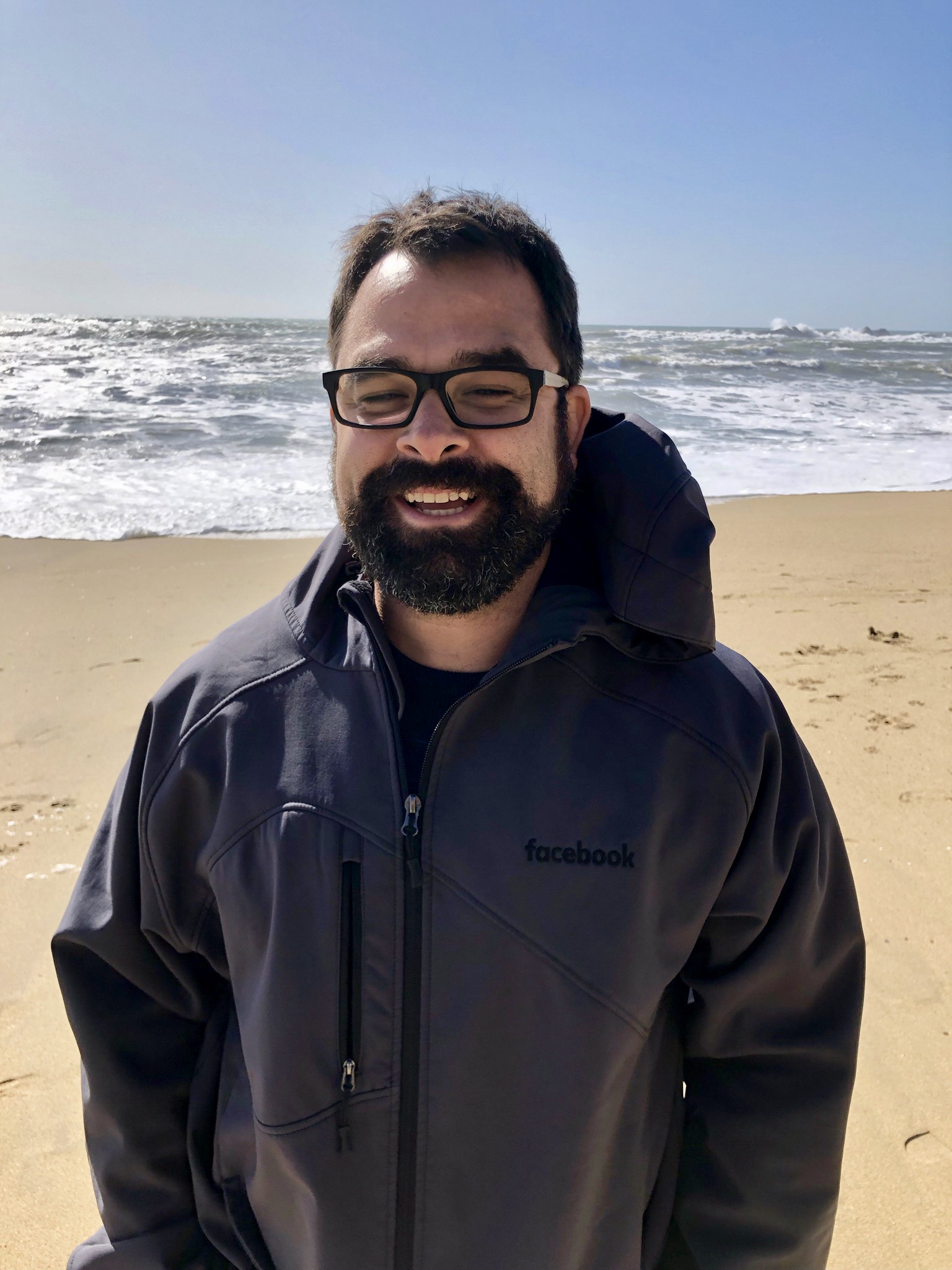 Jimmy Marlin hangs out where messaging, influence and strategic communications meet in order to create change. He likes to spend that time with managers and technical experts who need help explaining their insights, research or suggestion to less data fluent audiences.
He approaches influencing others and sharing ideas in a specific way. He doesn't believe in being overly political, groveling in front of other people or brown-nosing to get ideas accepted by others.
If you are someone who will try to convince someone of your idea with all means necessary, you are not going to be a good fit. Jimmy helps technical pros and managers who want to influence others in an authentic, genuine way without radical pretense or a dog and pony show.
When Jimmy built Clear Points Message, he saw that many people don't have a structured or disciplined way to think about what they are going to say. Jimmy developed a way to build trust and empathy so you can explain your idea in a way where others will hear you and take action, whether you're working with an internal team or talking to a prospect.
Jimmy starts everything with a simple framework to guide your communication and influence plans.
Jimmy Marlin has worked in communications for the last 20 years. Most recently Jimmy consulted for Facebook Analytics. He created a program that taught more than 600 data scientists and engineers how to influence others through simple, clear communication. His communication class received a 90% plus approval rating.
Jimmy started his career as a newspaper reporter. He worked in the Florida Keys chasing the ghosts of Ernest Hemingway and Hunter S. Thompson. After he heard a tornado in a hurricane while on the edge of the ocean in a trailer, he decided to go back to Oklahoma.
He eventually moved into business consulting and worked for AT&T as an internal communication consultant before starting his own business in 2014.
Today, Jimmy continues to consultant for enterprise clients where he develops internal and external communications and consults executives and managers on strategic communication and personal emotional intelligence.