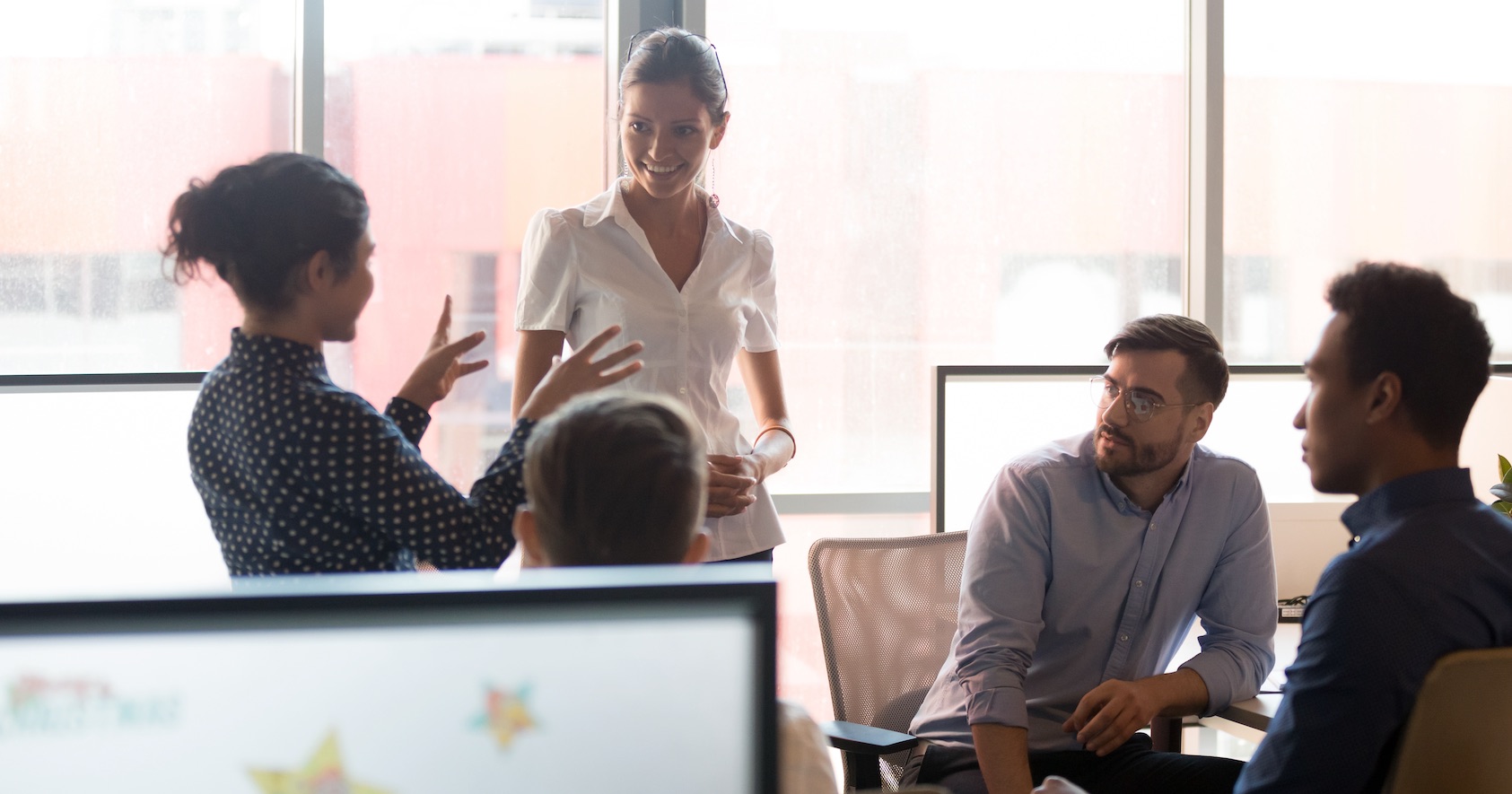 communication
Effective Communication Bootcamp
Develop a better understanding of influence and how to use communication to positively change people's behaviors.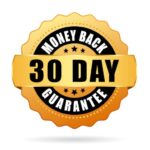 After completing our Bootcamp, if you don't think the content will improve your business or your personal life, we'll give you a full refund.
Questions? We're here to help.
2021 @ All Rights Reserved.