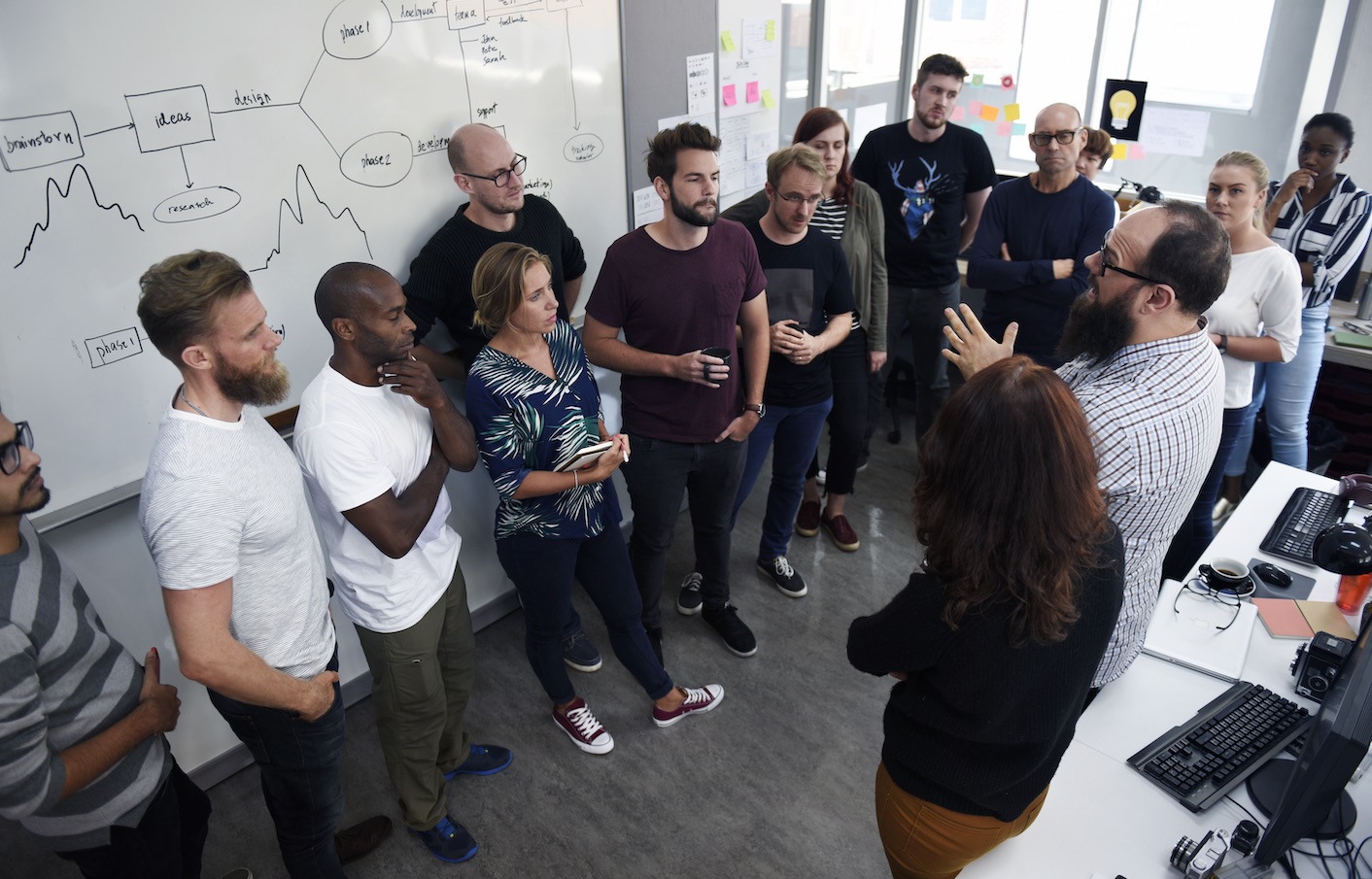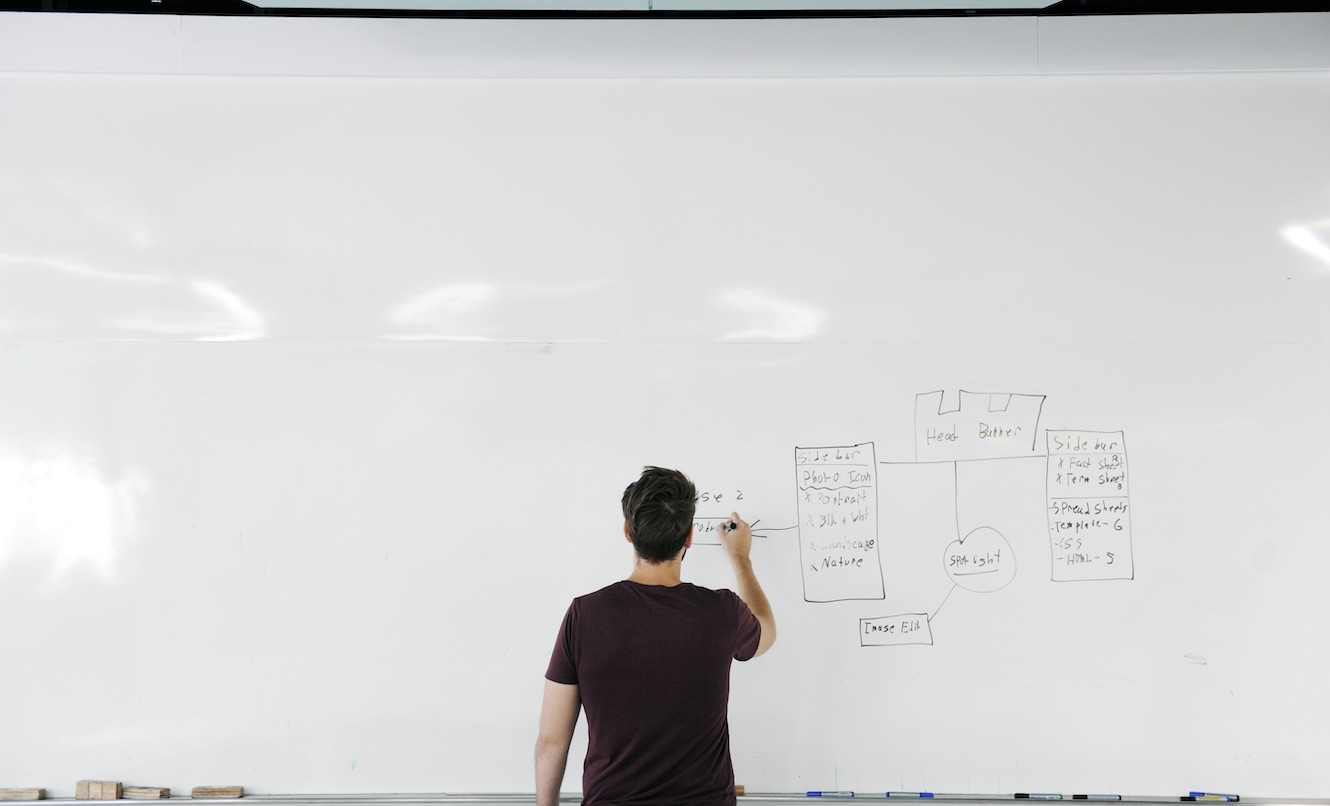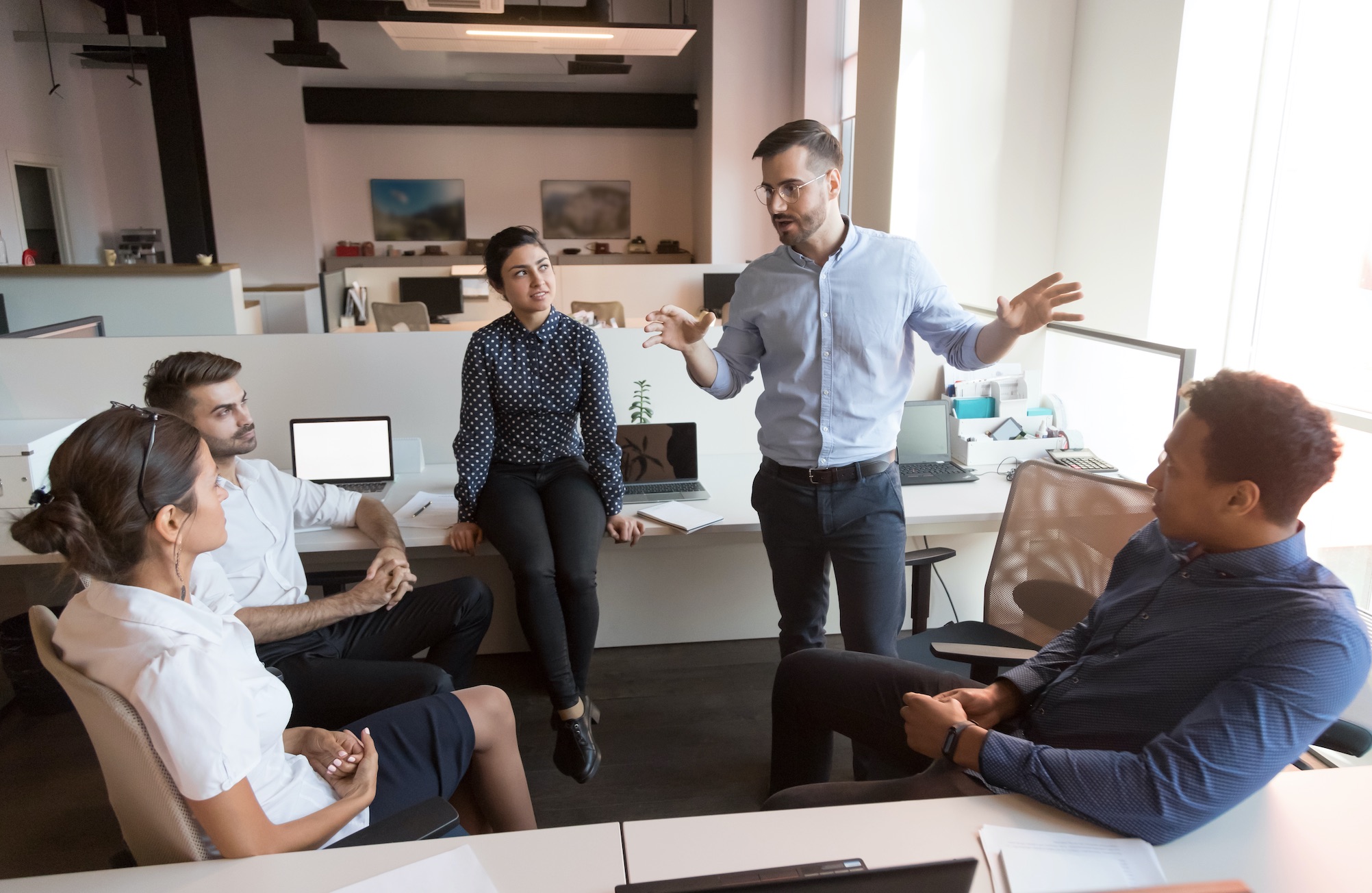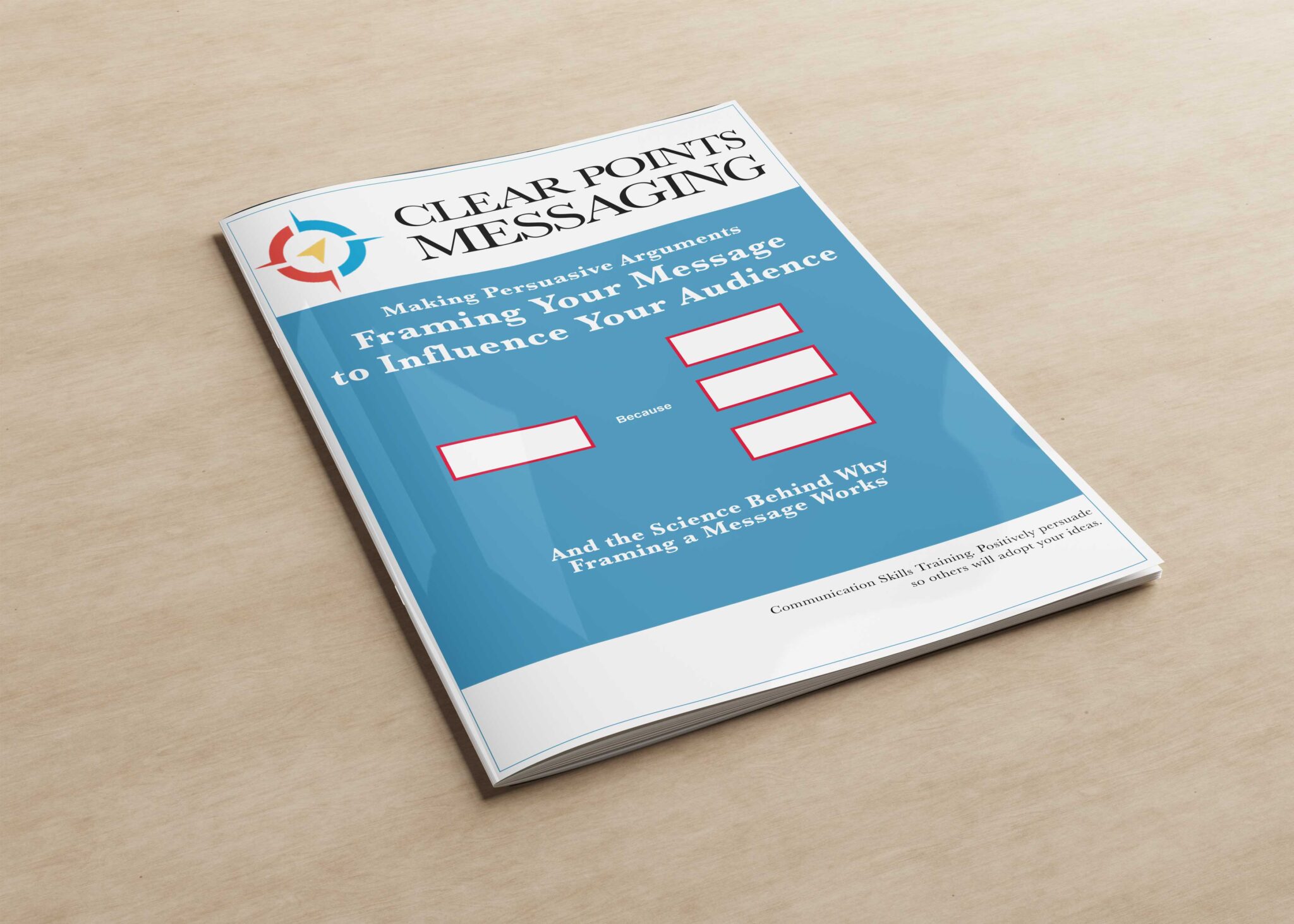 brainstorms
When you present your idea in that meeting, will they hear you and understand you? Will they listen to you, or will you confuse them?
Whiteboard
Do you find it frustrating that you cannot communicate effectively? Do you have jumbled thoughts? Schedule a consultation call to see how we can advance your communication skills.
effective_communication_skills
Many of our clients have a meeting or presentation quickly approaching. We have an affordable offering so you can try our services, and get help quickly.
FramingYourMessage
Learn how message frames shape meaning, and how to apply messages to people like your boss!
Master influential communication skills — improve your work and grow your career.

Our training and coaching have been adopted by data scientists and engineers at Facebook, managers at AT&T, and small businesses across the world.
Get Help with the Following Scenarios:
→ A performance review with your boss
→ Communicating next steps on a major project
→ A yearly speech where you must clearly articulate team objectives
→ Creating a communication strategy for your team and organization
→ Simplifying and organizing your jumbled thoughts
→ Job seekers who need help telling their story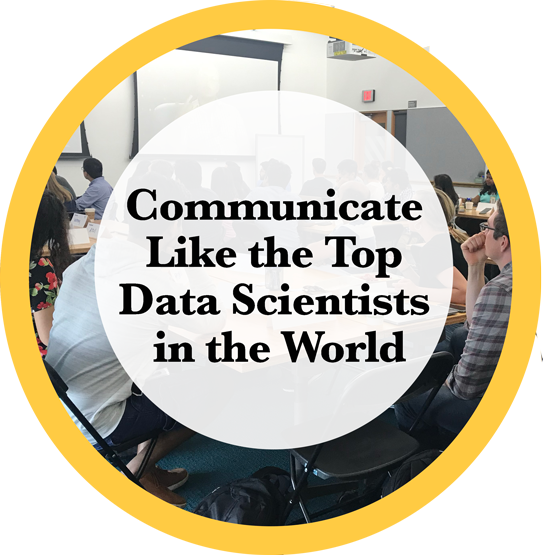 You Can Get Started in Three Ways:
1 ON 1 COACHING
—
We will help you prepare for an upcoming meeting with a boss or with your team. We will help you approach a performance review with the right message and the right mind frame. We help target key people for partnerships, build marketing materials, and presentations.
GET OUR WORKBOOK
—
Framing Your Message to Influence Your Audience: Framing a message gives you the ability to put an invisible box around your message and highlight the points you want others to hear and remember from your communication.
Mini Coaching Sprint
—
Click the button below and learn about our Mini Coaching Sprint. It's not a masterclass. It's not hours of training. It's concentrated focus on your communication problem at an affordable price.
Working with the Top Data Scientists & Engineers in the World
Clear Points Messaging created a curriculum that transformed how data scientists and engineers at Facebook, Instagram, and WhatsApp communicate. We created influential communication skills training. We helped train more than 600 employees who rated our class as the best out of all training within Analytics.
Transform your jumbled thoughts into concise points as we did for these professionals: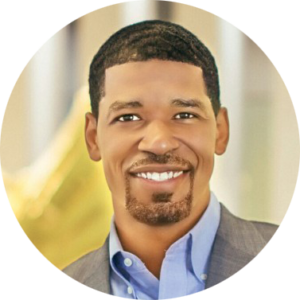 David Williams – AT&T
Jimmy uses the greatest and simplest communication tools I've found to develop, shape, and master a speech or presentation. I recently had the privilege of delivering a presentation for a workshop at AT&T's largest internal national conference. With true clarity, the message was meaningful to the audience, helped them entrance the vision, and empowered them to execute and deliver.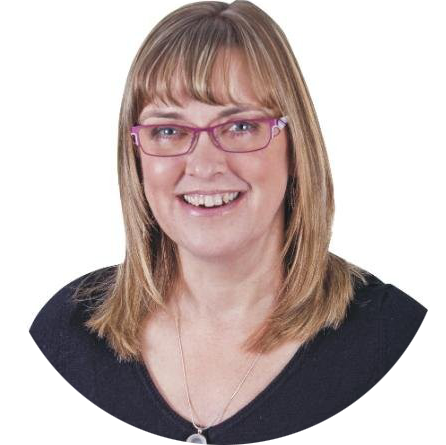 Kathy Archer, Silver River Coaching
Working with Jimmy gave me the clarity and direction I was looking for in my marketing language. Jimmy's keen listening skills, his attention to detail and the way he transformed my jumbled words and thoughts was amazing. I now feel I can communicate clearly what it is that I do, but more importantly I am able to communicate the difference I make in the lives of my clients.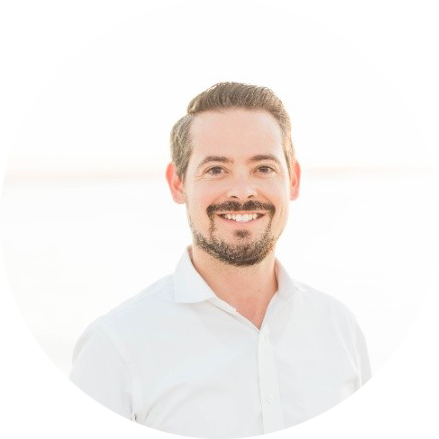 Chris Butcher, Optometrist & Business Analyst
I'm starting a new business. I've always considered myself an entrepreneur at heart. But I never had a clear understanding of how to get my message across. Within a few minutes, I knew exactly what my business proposal was and what benefits I could give my customers. I'd recommend Clear Points to anyone needing help with communication. Clarity is key.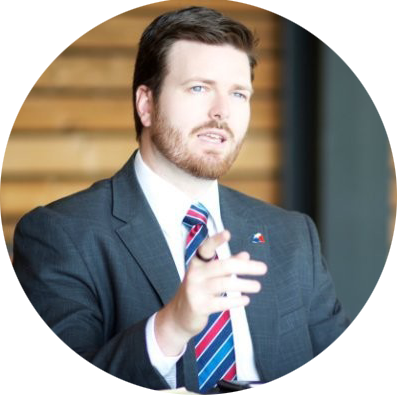 Paul Brown, Author
I just want to give a shoutout to Jimmy for helping me hone my message! Clarifying and honing my message, by that I mean helping me flesh out the core components of my message in a clear, orderly fashion.
Our Proven Communication Skills Training & Coaching Process
1. Map Your Goals
We make sure we are aligned on what progress you want to make as a communicator, what you want to influence and where you want to be after communication coaching.
2. Apply Communication Principles
Work on a real project together and see real ways to implement communication theory and research to your work and relationships.
3. Learn Leadership Communication
We focus on the four fundamental skills needed to have reliable, true leadership communication: communication skills, emotional intelligence, listening, and persuasion skills.
4. Build Your Influence
Apply persuasion skills, emotional intelligence and sound communication characteristics to a plan to get your idea or recommendation passed by your peers.
The Clear Points Mission
Our mission is to lower anxiety and fear, whether you are the one sending a communication or the person receiving it.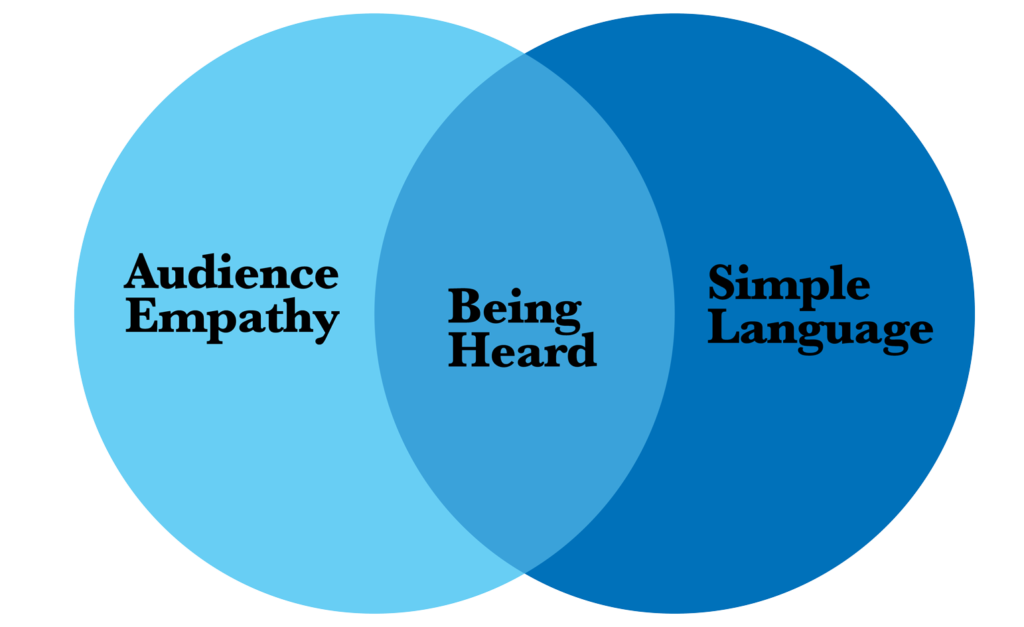 REMOVE FEAR BY MAKING IT CLEAR
People are scared of things they cannot understand. They feel skeptical of what they can't grasp and sometimes they will even think the unclear is dangerous. That means if you communicate unclearly, you are creating anxiety for others. When you speak so others can understand you, your chances of influencing someone else increases dramatically. This is the foundation of influential communication skills.
What Communication and Persuasion Skills Do for You
Build Trust with Others
Unclear communication has been proven to cause distrust. When people express ideas without clarity, the listener automatically looks at that idea as unsound and in some cases harmful. Clear communication builds trust.
Get Ideas Accepted
We focus on clear communication and we help you create the right environment where your message will be better received and more people will accept your ideas. We want you to get results with your communication plans and new skills.
Remain Confident in Yourself
Communicating is scary, especially when you don't know if you have a good message. We give you the confidence that you have the very best message possible at the moment of expressing your ideas.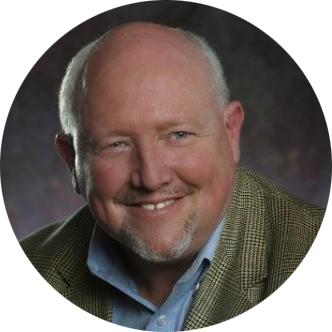 Kevin Conway – Kevin Conway Communications
Clarity in communications is a virtue — a true strength — that makes all the difference in having your message understood. That's why Clear Points Messaging is a breakthrough. It gives you the advantage you want and need to make your message connect with people every time it's delivered.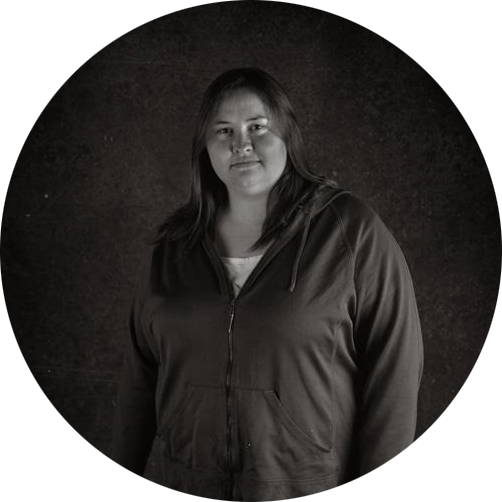 Audrey Dodgen, Photographer & Writer
Clear Points is extraordinary at organizing and clarifying a message. I know that I'm presenting a cohesive, targeted marketing message every time because my audience and their needs are at the forefront of every decision. If you're in the business of communication, you need Clear Points Messaging!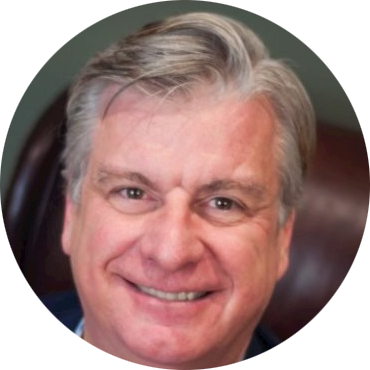 Tim LaFaver, CEO of Globulus
Jimmy's 2-4 hours session is a great process to help start-up companies, or large departments in huge companies, focus upon their core value propositions they provide to their clients. In either position, it forces you to zero in on the "RIGHT STUFF", to springboard into; Elevator Speeches, Websites, Presentations, Proposals and more.
SOLVE THE 4 PROBLEMS OF COMMUNICATION
Clear Points Messaging was created to solve the four major roadblocks that naturally occur when we communicate: Creating your message, sending your message, delivering your message, and getting feedback from your audience.
— DO ANY OF THESE SOUND FAMILIAR? —
→ Do others understand your expertise?
→ Are you being passed for promotions?
→ Are you unsure how to handle that performance review?
→ Can you articulate what you want others to do?
→ Can you articulate your mission and goals?
→ After you speak, do people change their behavior?
→ Do you express ideas with influence?
—
If these sound familiar, then you might need a communication coach to help you develop key skills and principles. Set up a meeting today!