Your Training is in Progress. 
Learn the 3 Key Roadblocks to Communication and Influence
And how a Simple Framework can make you a master communicator.
#1: You'll learn the three "f's" that block you from sound communication.
#2: You'll learn why people have a hard time trusting communication that is not clear.
#3: You'll learn how you can positively persuade others while remaining authentic.
Get Communication Skills Training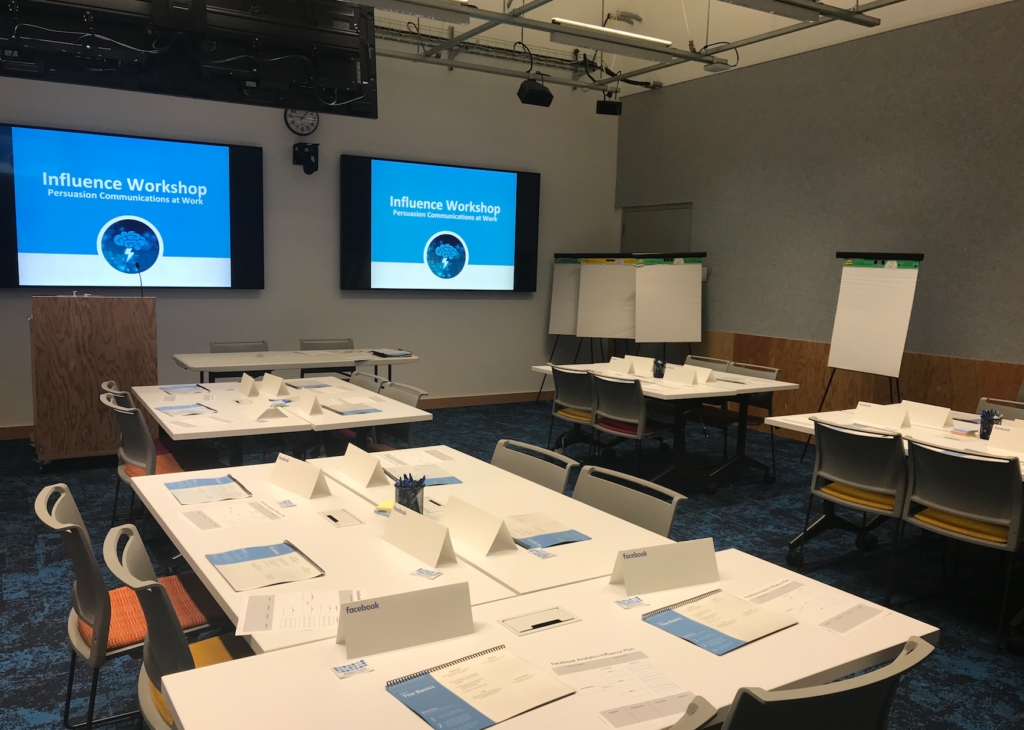 We trained the top data scientists and engineers in the United States to be better at communication. We can train you, too. Are you interested in learning more about our communication coaching program?