Communication Skills Training: Get People to Take Action with Simple Communication
Learn to effectively communicate and influence others
Find the Best Path for Your Communication Skills Training
We offer several paths so you or your team can gain the best communication skills training.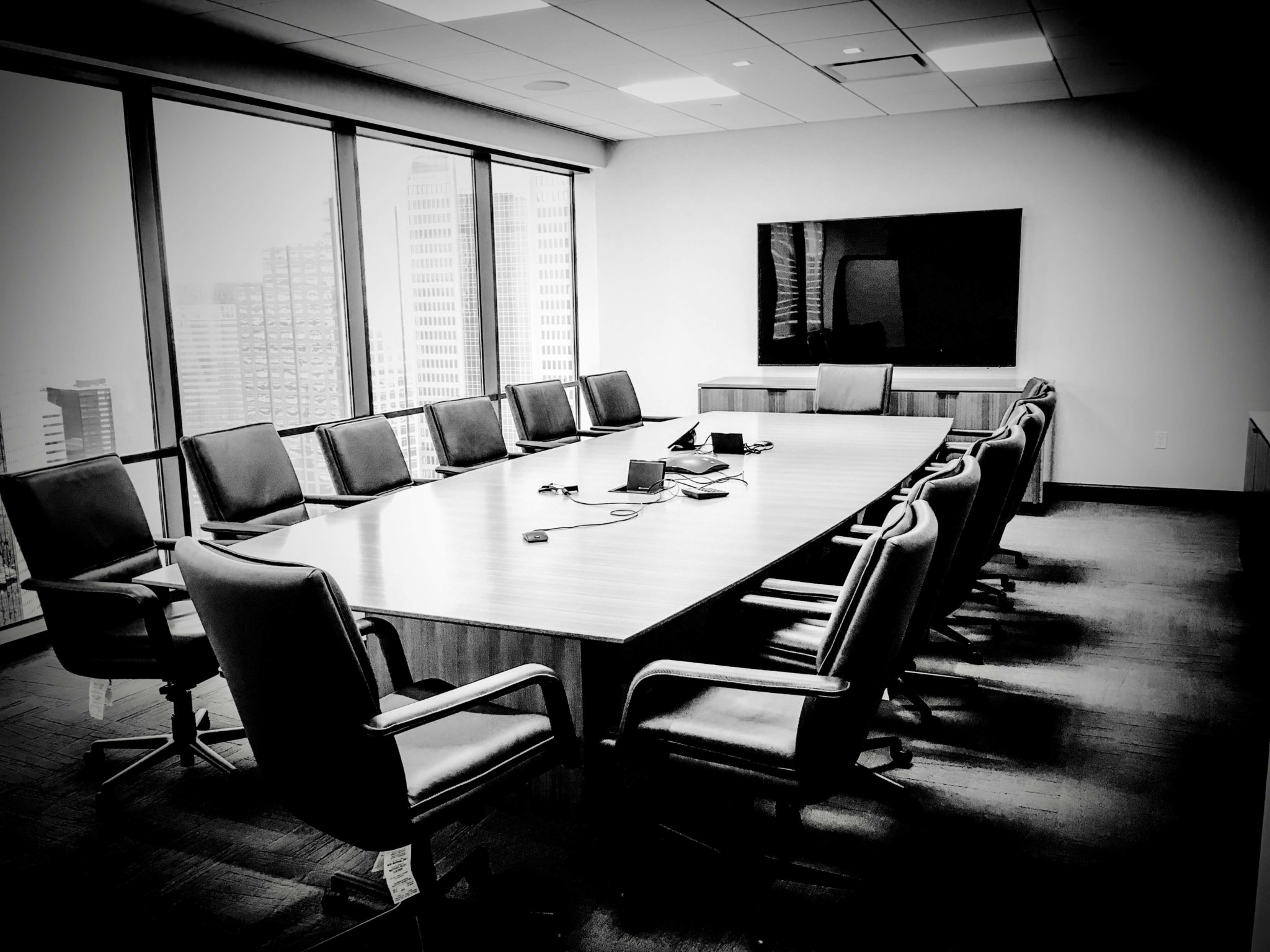 Remove Fear by Making it Clear
When you speak so others can understand you, your chances of influencing someone else increases dramatically. This is the foundation of influential communication skills.
Today, social psychologists and marketing gurus will tell you the secrets of human behavior to get others to say yes. But in a business setting, there is a step you must take before you can use any principle or tactic to persuade another person.
It's the ability to explain things clearly.
People are scared of things they cannot understand. They feel skeptical of what they can't grasp and sometimes they will even think the unclear is dangerous.
Explaining your ideas or suggestion clearly is more influential than anything else.  Without it, all principles and influence tactics will fail.
At Clear Points Messaging, we have tools and training that give you the ability to speak clearly, write clearly and persuade others.
What Kind of Communicator are You?

What kind of communicator are you and how does it block or help you transform others?
Who is Jimmy Marlin Epperson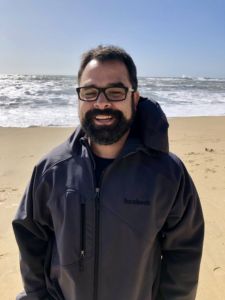 Jimmy Marlin has worked in communications for the last 20 years.
It all started when he was literally licking envelopes as an intern at the Oklahoma State Capitol.
Jimmy met the press secretary for the President Pro Tempore of the Oklahoma State Senate. Jimmy asked Press Secretary Paul Sund how to create messages and communications for others.
"Learn to write well and tell good stories," Sund said.
Create Change with Clear Points
Influential Communication Skills at Work
Harness Clarity. Use Persuasion. Influence Others.
If business partners would just use your ideas and insights you've worked on, you'd be able to push the business forward.
If you cannot clearly communicate your ideas, people will not understand you. It's proven that when your listener doesn't understand you, that person won't act or support your position.
We help you clearly and strategically communicate your insight or idea so people will understand you and take action.
Build Trust with Others
Unclear communications has been proven to cause distrust. When people express ideas unclearly, the listener automatically looks at that idea as unsound and in some cases harmful. Clear communications builds trust.
Get Ideas Accepted
By focusing on clear communications and by creating environments where your message will be better received and more people will accept your ideas.
Remain Confident in Yourself
Communicating is scary, especially when you don't know if you have a good message. We give you the confidence that you have the very best message possible at the moment of expressing your ideas.
Speaker Transformation Quiz
Take our 3-question quiz to find out your communication skills and traits and what you can do to take your communication and influence skills to the next level.
From the Clear Points Blog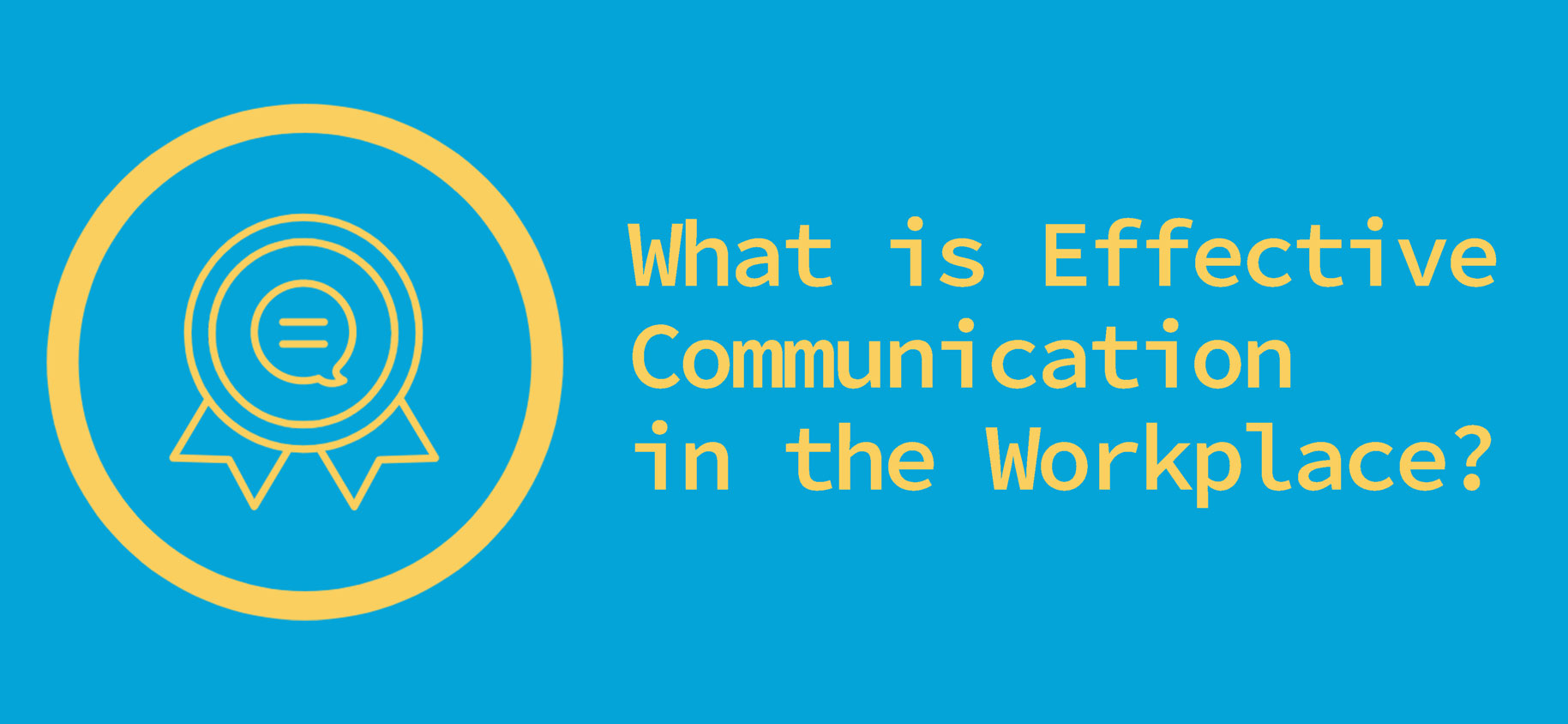 Getting Your Point of View Adopted Through Effective Business Communication First, let's define both words in Effective Communication Effective means, "successful in producing a desired or intended result." Immediately, we see that "effective" means that we want to achieve something. We want something to happen. We want someone to do something. Our other word — …
Read more

What is Effective Communication in the Workplace?
Getting Started
Get the Communication Training You Need to Advance Your Career And Grow Your Skills