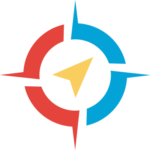 Effective Communication Skills Training and Communication Coaching
Organize and Frame Your Communication so You Can Confidently Influence Others
Are Your Communication Skills Helping You Grow?
→ Are you being passed for promotions?
→ Is your team focused on what they should be?
→ Are you focused on what you should be?
→ Can you articulate your mission and goals?
→ After you speak, do people change their behavior?
→ Do you express ideas with influence?
Let's transform your jumbled thoughts into concise points like we did for these professionals: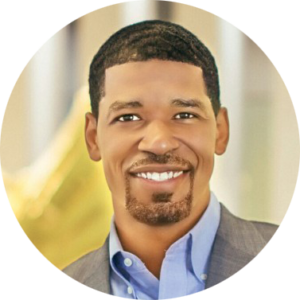 David Williams – AT&T
Jimmy uses the greatest and simplest communication tools I've found to develop, shape and master a speech or presentation. I recently had the privilege of delivering a presentation for a workshop at AT&T's largest internal national conference. With true clarity, the message was meaningful to the audience, helped them entrance the vision, and empowered them to execute and deliver.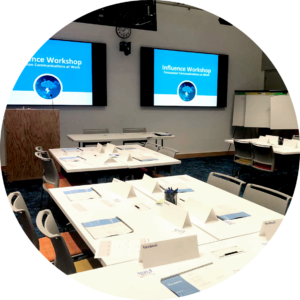 Clear Points Messaging created a curriculum that transformed how data scientists and engineers at Facebook, Instagram and WhatsApp communicate. We created influential communication skills training. Working with the head of analytics and the department's Learning and Development lead, we were able to consult and uncover the best ways employees could present their ideas so others would listen.
Harness Clarity. Use Persuasion. Influence Others.
If business partners would just use your ideas and insights you've worked on, you'd be able to push the business forward.
If you cannot clearly communicate your ideas, people will not understand you. It's proven that when your listener doesn't understand you, that person won't act or support your position.
We help you clearly and strategically communicate your insight or idea so people will understand you and take action.
What Communication and Persuasion Skills Do for You
Build Trust with Others
Unclear communication has been proven to cause distrust. When people express ideas without clarity, the listener automatically looks at that idea as unsound and in some cases harmful. Clear communications builds trust.
Get Ideas Accepted
By focusing on clear communications and by creating environments where your message will be better received and more people will accept your ideas.
Remain Confident in Yourself
Communicating is scary, especially when you don't know if you have a good message. We give you the confidence that you have the very best message possible at the moment of expressing your ideas.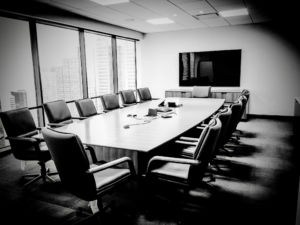 Remove Fear by Making it Clear with our Communication Skills Training
Our mission is to lower anxiety and fear, whether you are the one sending a communication or the person receiving it. Communication is an avenue to lead others by helping them understand so they can become better.
When you speak so others can understand you, your chances of influencing someone else increases dramatically. This is the foundation of influential communication skills.
Today, social psychologists and marketing gurus will tell you the secrets of human behavior to get others to say yes. But in a business setting, there is a step you must take before you can use any principle or tactic to persuade another person.
It's the ability to explain things clearly, which is where communication coaching can help you.
People are scared of things they cannot understand. They feel skeptical of what they can't grasp and sometimes they will even think the unclear is dangerous. That means if you communicate unclearly, you are creating anxiety for others.
Explaining your ideas or suggestion clearly is more influential than anything else.  Without it, all principles and influence tactics will fail.
At Clear Points Messaging, we have tools and training that give you the ability to speak clearly, write clearly and persuade others.
Our Proven Communication Skills Training & Coaching Process
1. Map Your Goals
We make sure we are aligned on what progress you want to make as a communicator, what you want to influence and where you want to be after communication coaching.
2. Apply Communication Principles
Work on a real project together and see real ways to implement communication theory and research to your work and relationships.
3. Learn Leadership Communication
We focus on the four fundamental skills needed to have reliable, true leadership communication: communication skills, emotional intelligence, listening, and persuasion skills.
4. Build Your Influence
Apply persuasion skills, emotional intelligence and sound communication characteristics to a plan to get your idea or recommendation passed by your peers.
Let's Get Started Now!
Start your communication skills training now. Go through the fundamental questions you should answer to have effective communication.