Strategic Messaging
Make. Your. Impact.
Get your ideas accepted by your business partners. It starts with the fundamentals of communication. Learn them with this workbook, or get your fundamental communication brainstorm from Jimmy.
Influence Plans: How We Create a Strategic Message Solution
Strategic Messaging gives you the ability to strategically influence an audience through persuasive tactics and crisp, clear communications. We don't build communication plans; we build influence plans. When creating an influence plan it should always be simple, clear and persuasive. Here are three steps we take to ensure you have an influence plan.
Fundamentals of Messaging
You will go through a short process to get clarity on your message. When you are finished you will know who you are trying to influence, what your hoping to accomplish and how to clearly express what you're thinking.
Fundamentals of Persuasion Tactics
You will go through a short process to determine where you can place influential elements in your message and in relation to your audience. When you're finished you will have specific steps you can take to be more influential when expressing your ideas to your audience.
Building Your Custom Influence Plan
Baaed on your message and persuasion tactics, we will help you create an actionable plan to begin influencing your audience. When finished, you will have a crisp message about your topic, and action items that will infuse influence into your communication.
Who is Jimmy Marlin Epperson?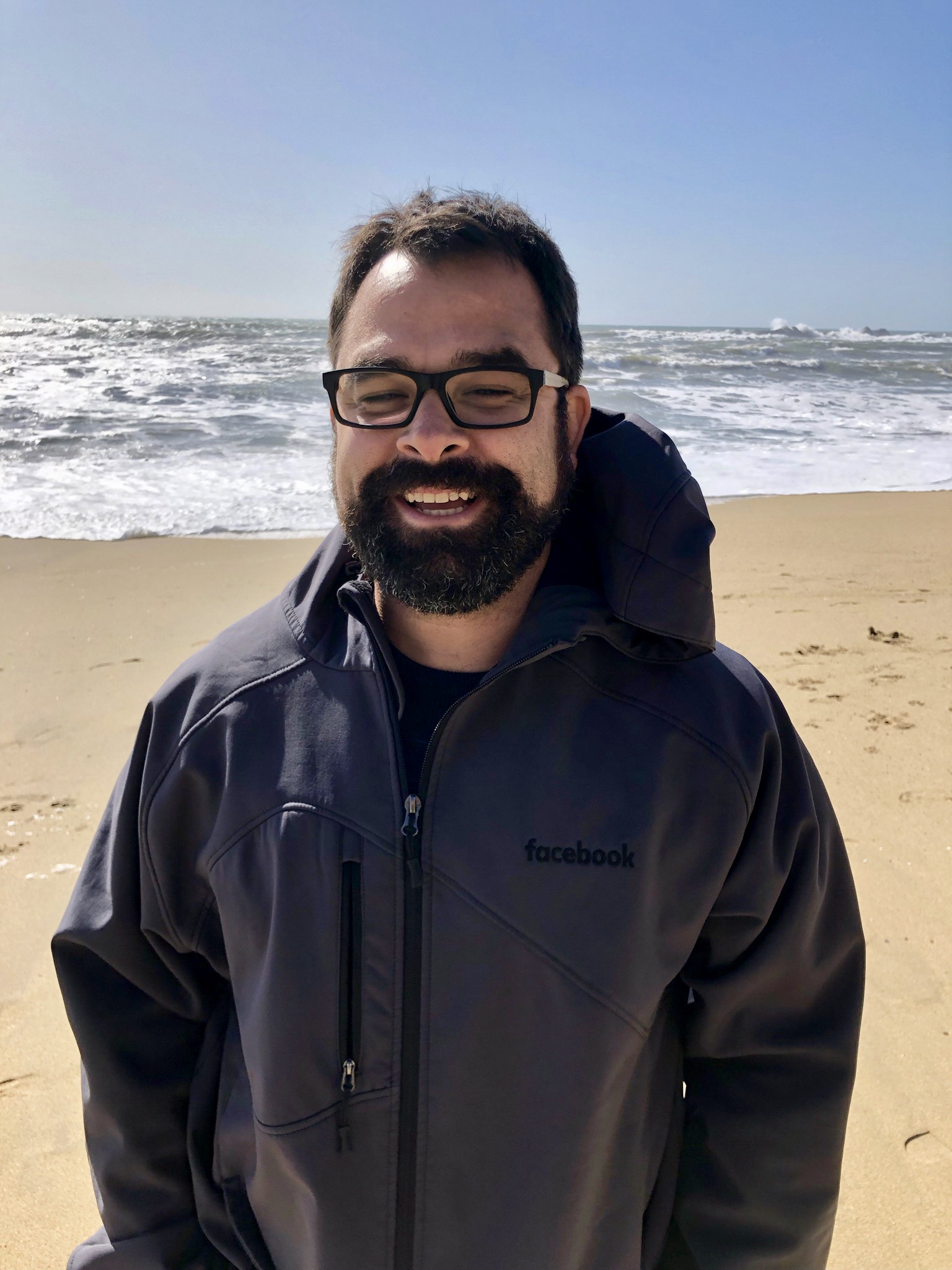 If you have been following me, then you know that messaging, influence and strategic communications are where I like to spend my time. And I like to spend that time with technical experts who need help explaining their insights, research or data ideas to less data fluent audiences.
I also approach influencing others and sharing ideas in a specific way. I don't believe in being overly political, groveling in front of other people or brown-nosing to get my ideas accepted by others.
If you are someone who will try to convince someone of your idea with all means necessary, we are not going to be a good fit. I help technical pros who want to influence others in an authentic, genuine way without radical pretense or a dog and pony show.
We bring structure and discipline to your thinking, whether you're working with an internal team or talking to a prospect. We help you build trust and empathy so you can explain your idea in a way where others will hear you and take action.
We start everything with a Simple Framework to guide your communication. Start with the basics here.
What Psychology Says About Unclear Communication
The crucial communication mistake: When your communication is not clear, prospects or colleagues won't buy into your idea.
A Psychological Principle: When people cannot understand you, they think your topic is not based on reason, which makes them think it is unsound, fraudulent, untrue or corrupt.
You might need to think differently about how you express your ideas if:
You've struggled with clearly expressing the value of your idea, your business, or service.
It's difficult to explain what you do to prospects.
You can't quickly write an email or explain your core value in a few seconds.
Why Strategic Messaging is Important
A clear, concise message on why you are different and why you give your audience the advantage is where every campaign and company begins. Without clarity it's impossible to implement principles of influence in your communication.
Our Approach to Strategic Messaging
Pinpointing your customers' problem areas can be tough. Business owners and managers can spend countless hours and money reworking their marketing materials without taking the proper steps to test and clarify their marketing message. We focus on your message first so we're not wasting time and effort with tactics and expensive campaigns.
A critical step in any communication is understanding and pinpointing your customers' pain points. This is done with customer interviews, subject matter expert consultations and market research.
It can be difficult expressing the unique advantage you give to your customers. You will learn how to create an organized message that allows you to clearly show how you solve your customers' problems.
We update marketing materials and communication you are using now with your new marketing language. We also discover new channels of marketing where your new message will work.
Download the Fundamentals Workbook