Communication Skills Workshop
In our Simple Frameworks Communication Skills Workshop, you will:
—Create an Influence Plan for a real project.
—Learn a messaging framework that will help you speak and influence your audience.
—Apply influential principles and tactics to your plan.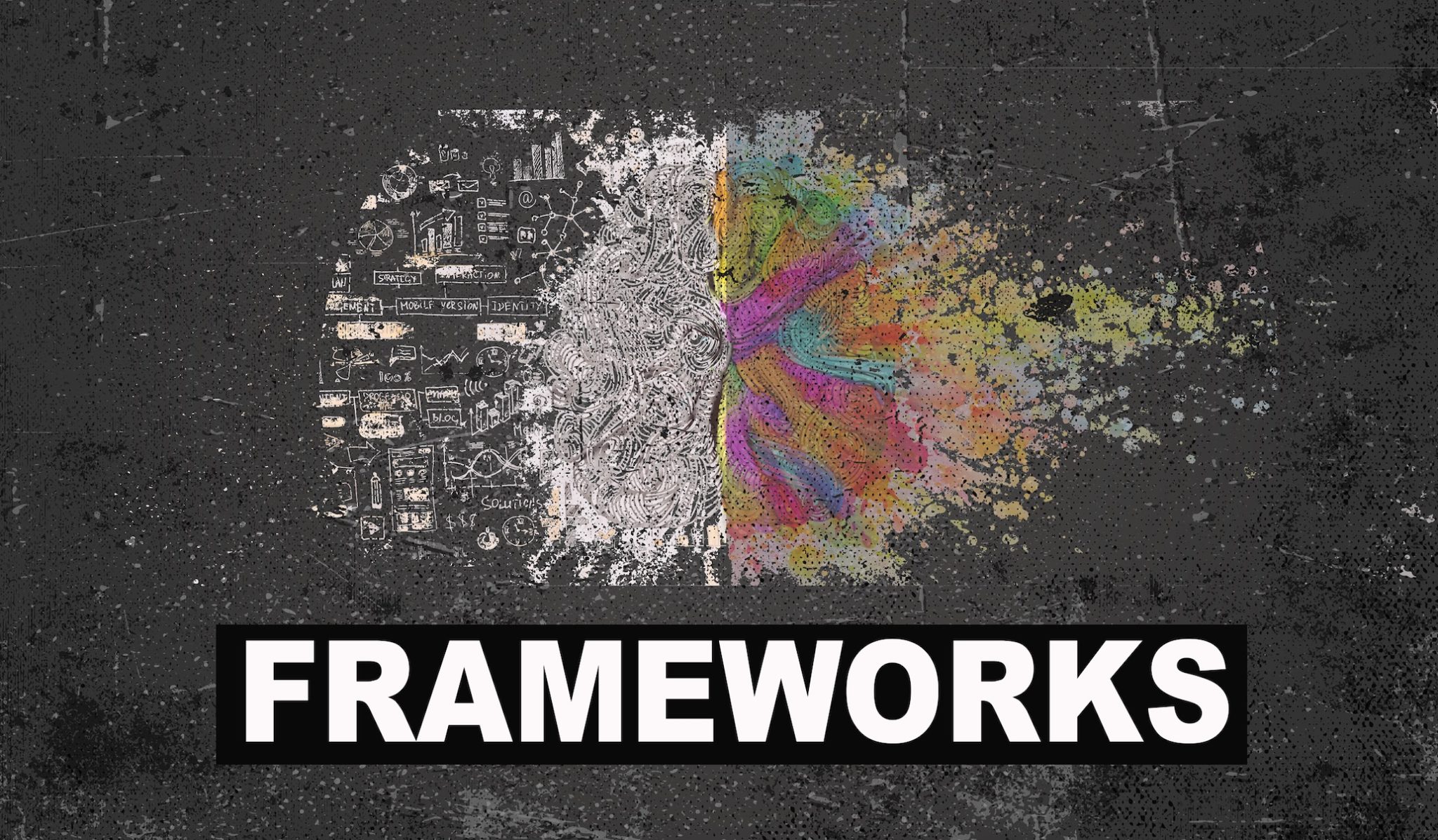 What You Will Do in Our Communication Skills Workshop
— We offer a live workshop to teach you effective communication skills. This workshop will be virtual.
— We will work on a project together, while teaching you the basics of communication.
— We will teach you our framework, which helps you automatically build trust when you communicate.
—We have used this workshop at Facebook, with executives at AT&T and with entrepreneurs across the world. You can now take the same class that some of the brightest minds in corporate America have taken.
—By the end of the live course, you will have a message to share with your audience and you will learn a new process to create messages.
What Does Clear Points Do?
We create live, interactive communication skills workshops in person. We consult on the spot and help our clients create a communication plan that will change other people's behavior.
We build effective communication plans that get results.
Participants use our workshops on real projects. Examples of projects are like increased headcount, getting people to use a new tool in your organization or getting employees to work towards the same goals and objectives.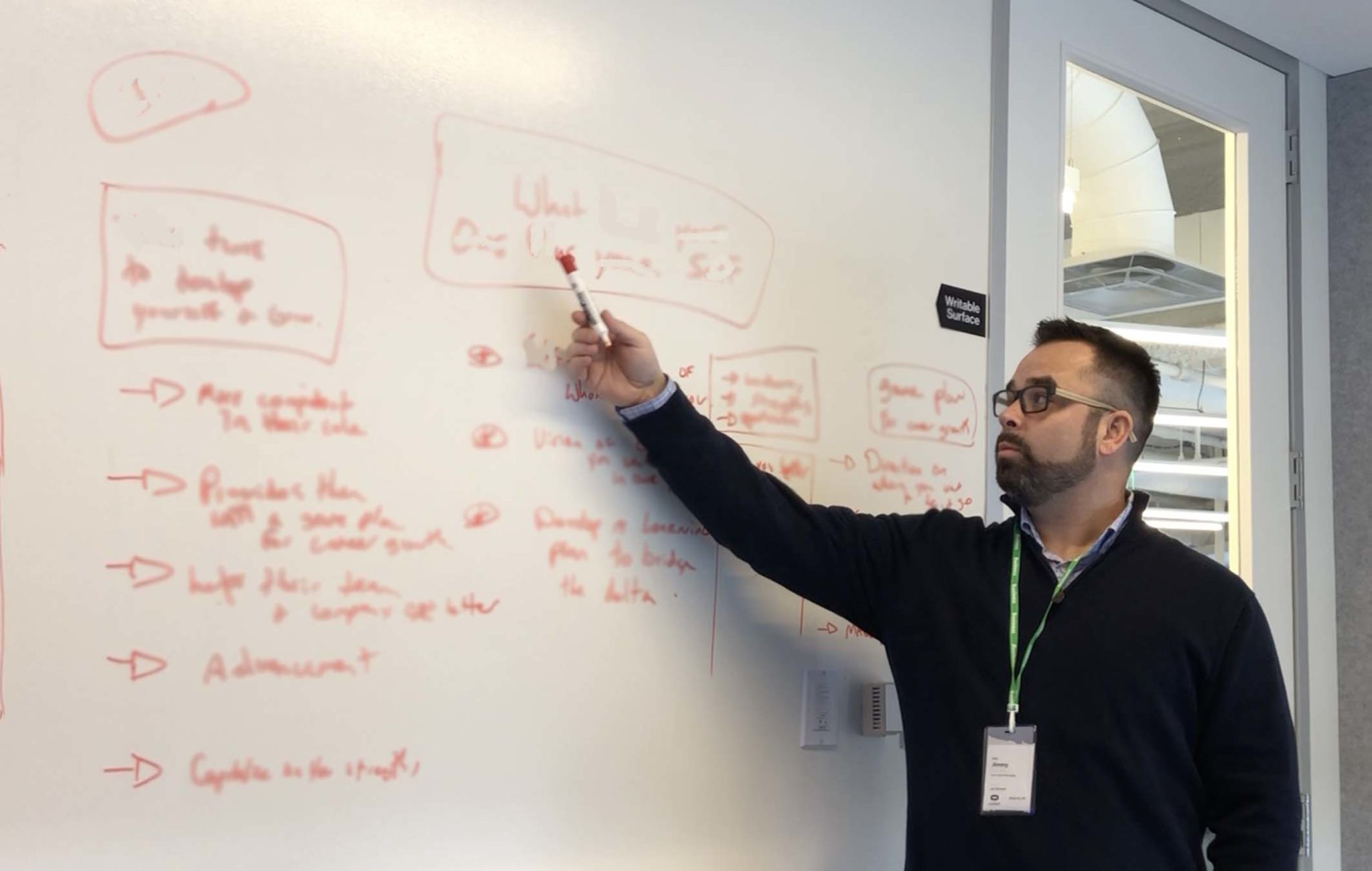 Communication Skills Workshop FAQ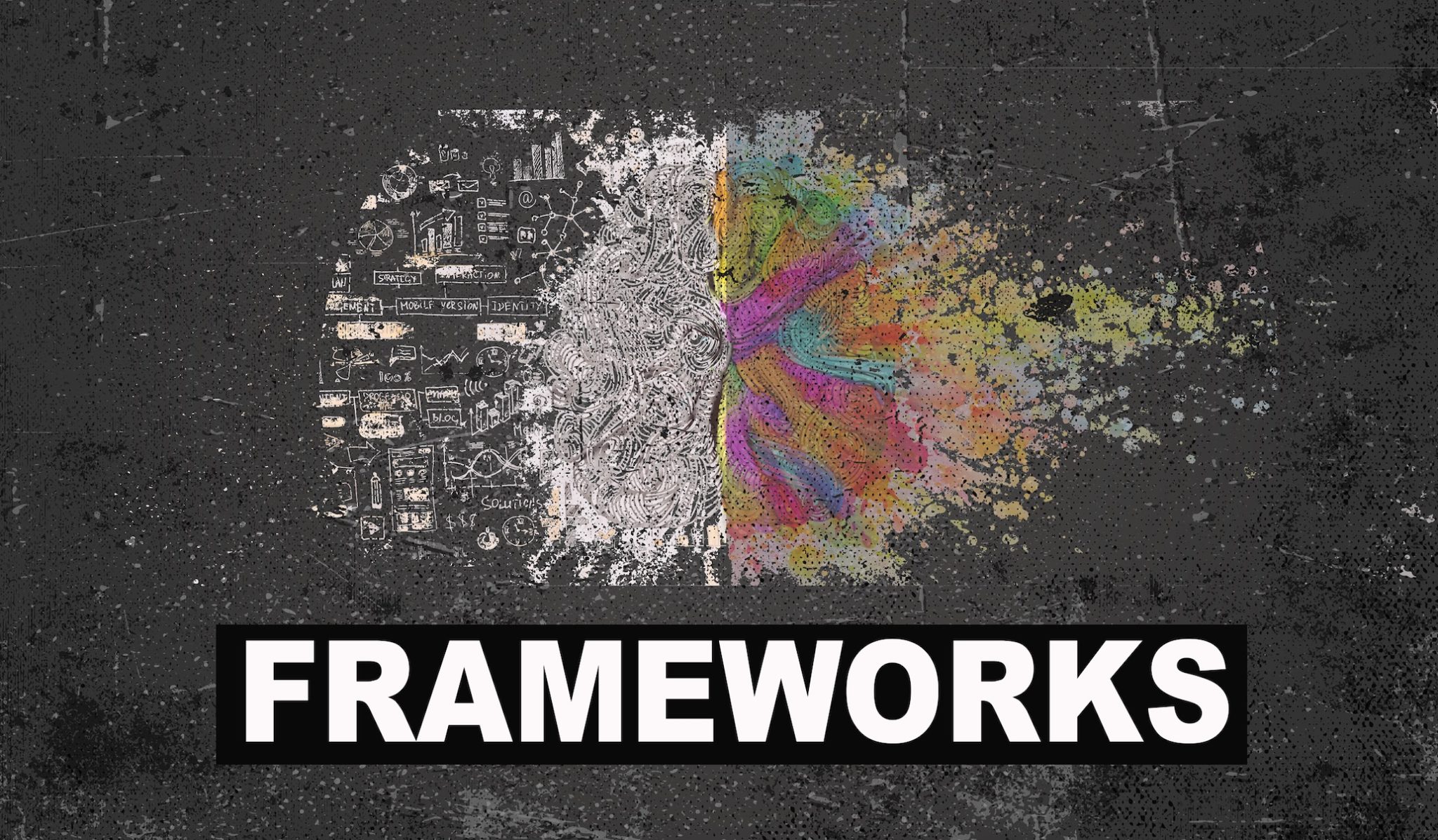 What will I learn in the workshop?
You will learn how to avoid three pitfalls when communicating with others. You will know how to avoid them and you will learn a framework that can quickly guide you in message development hereafter.
You will learn:
A method that quickly gives you concise points.
A disciplined way to approach messages.
Fundamentals of communication.
A simple method to create a communication strategy.
What System Do You Use to Teach It?
We will conduct workshops on video communication services like Zoom or Bluejeans, and go through our workbook together. This will be a group activity with no more than six people in the first workshop. You will learn from your instructor and among your peers.
When will I learn it?
We offer virtual classes once a month.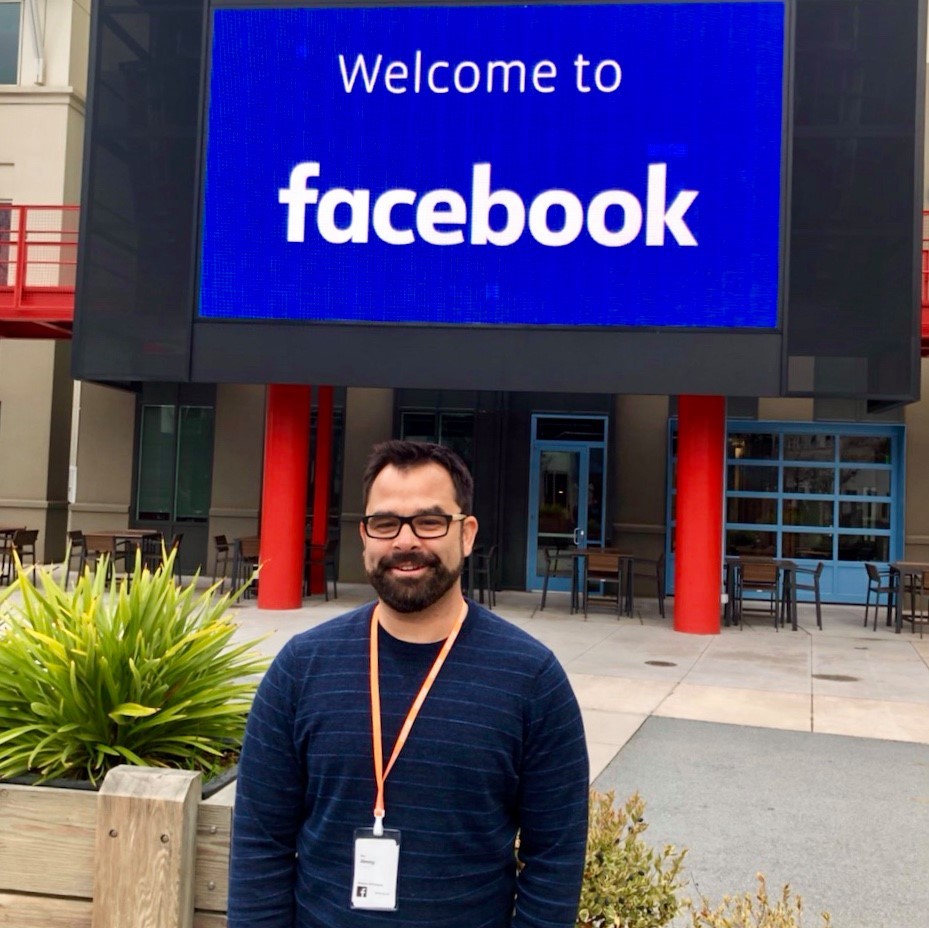 Who is my Instructor?
Meet Jimmy Marlin Epperson
Messaging, influence and strategic communications are where I find my flow. I like to spend that time with technical employees, managers and experts who need help explaining their ideas or projects to their audiences.
My Background
I worked in communications for the last 20 years. Most recently I consulted for Facebook Analytics where I created a communication skills workshop and taught more than 600 data scientists and engineers how to influence others through simple, clear communication. The program received a 90+ approval rating.
I started my career as a newspaper reporter, where I learned the value of relationships, working hard and finding the most important facts. I had a short stint as a commercial fisherman in the Florida Keys. Then I moved into business consulting and worked for AT&T as an internal communication consultant before starting his own business in 2014.
What I Do Now
I own Clear Points Messaging and I continue to consultant for enterprise clients where I develop internal and external content. I also consult executives and managers on strategic communication plans and emotional intelligence.
How I Can Help You
I want to help you organize your thoughts. I want to bring structure and discipline to your thinking, whether you're working with an internal team, talking to a prospect or preparing for a presentation.
I will help you build trust and empathy so you can explain your idea in a way where others will hear you and take action.
Communication Skills Workshop Testimonial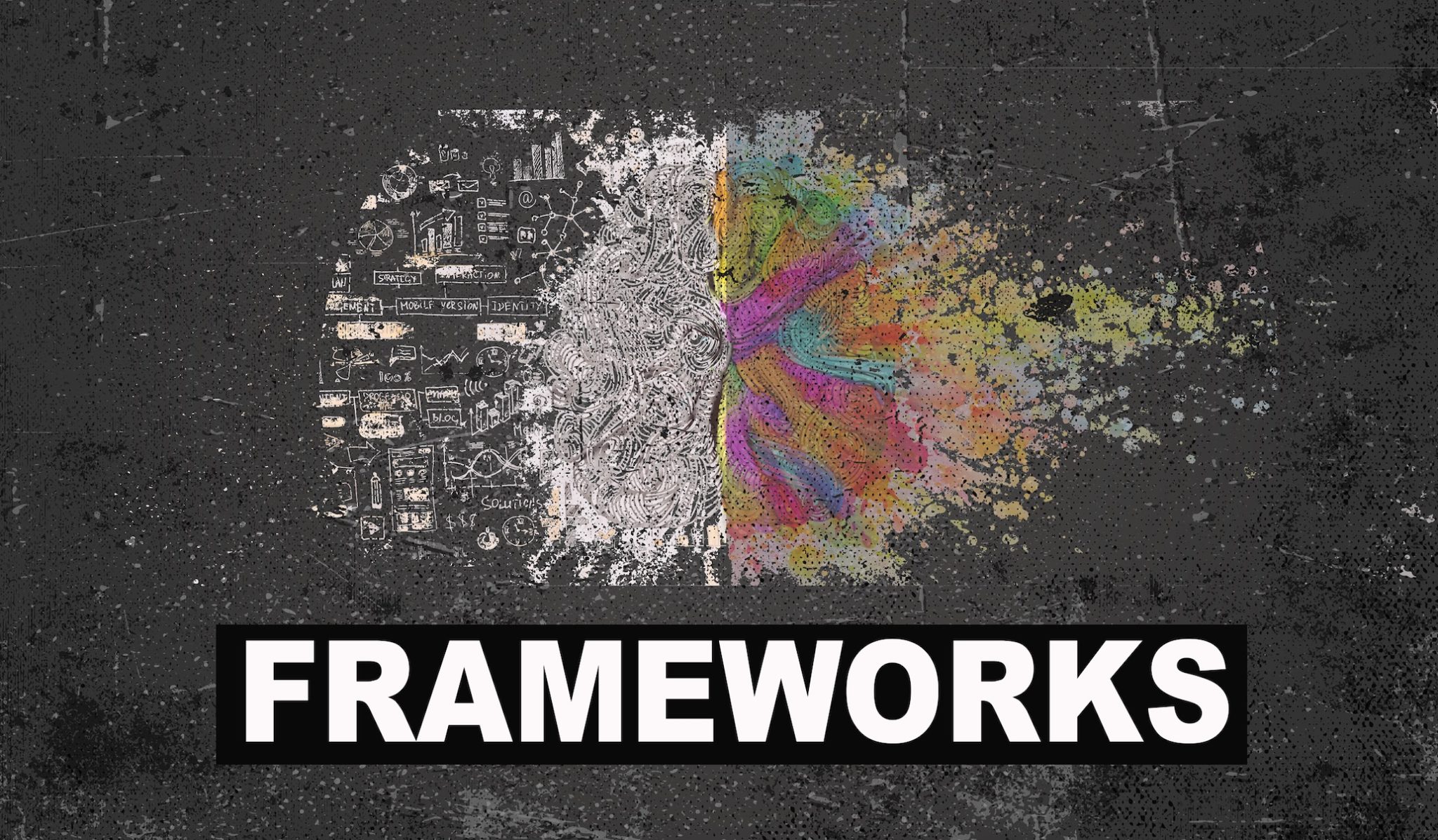 We don't work with everyone and we are not for everyone.
Our communication skills workshop will make you think. And you might even struggle in our workshop. There might be times where you get frustrated and confused.
This is normal. We're finding clarity. And it can be difficult and draining.
If that does not sound beneficial, then this workshop is not for you.
Getting Started
Get the Communication Training You Need to Advance Your Career And Grow Your Skills